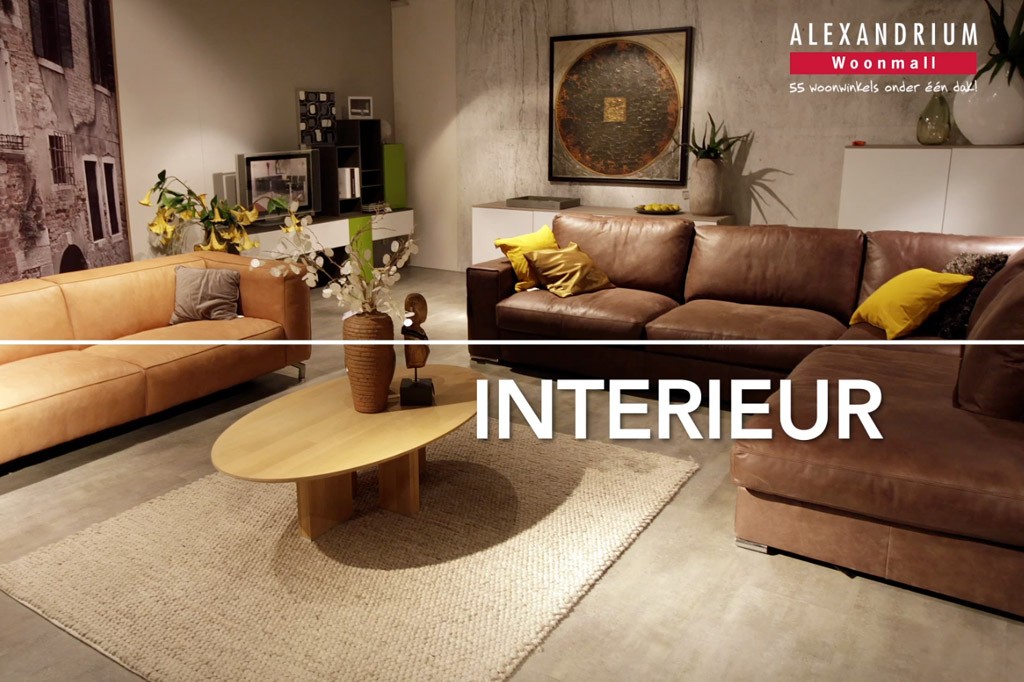 Alexandrium Rotterdam – New TV campaign
Looking for the best home ideas – head to Alexandrium Rotterdam. A stunning furniture store, full of contemporary furnishings and home accessories. We created new radio and TV commercials.
Lees verder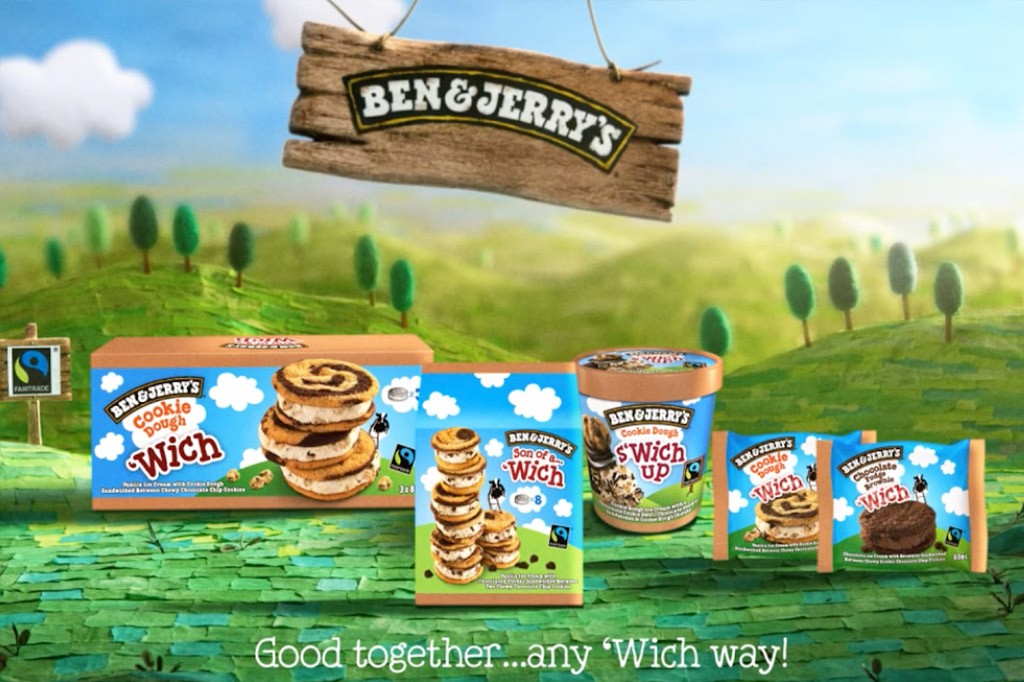 Ben & Jerry's localized Wich webvideos
We adapted the online spots for Wich to the Dutch market. Wich is the new Cookies and Ice concept. An appropriate Dutch voice-over was added to the existing film,on Unilever's instructions.
Lees verder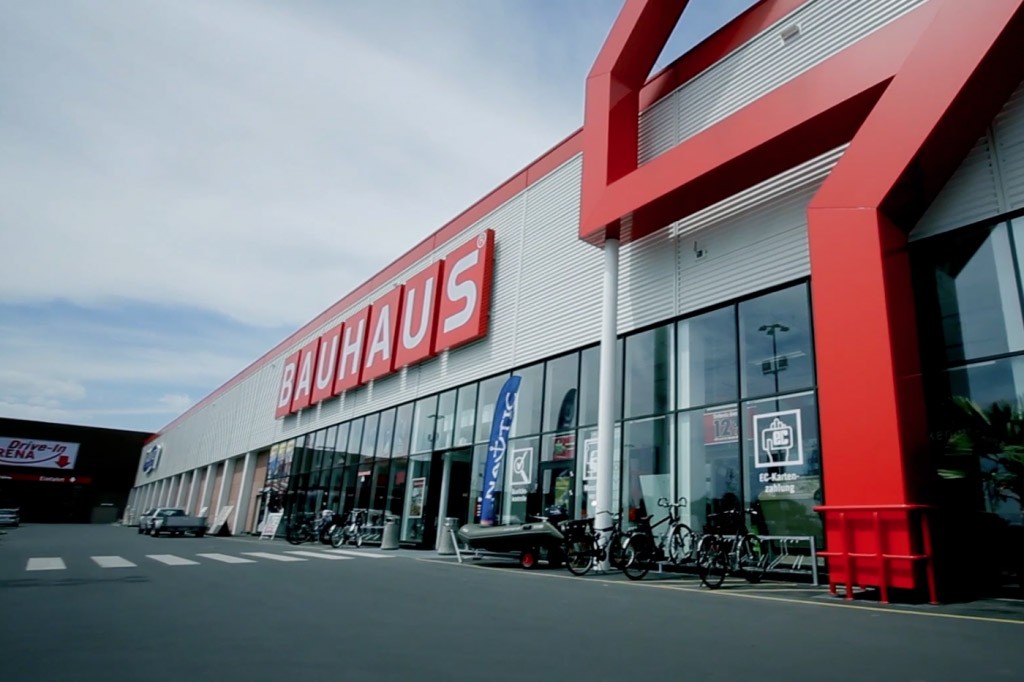 New radio ads for Bauhaus
In January, Puur Audio produced a new series of radio spots for the biggest construction market in the Netherlands – Bauhaus Groningen.
Lees verder