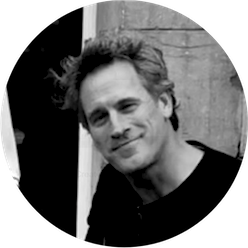 Ron Schriek
Ron is managing director of Puur Audio and Video. His passion lies in creating striking videos and radio spots. His goal for the coming years: maintain the highest quality of audio and video, whilst continuing to apply new techniques in the production process. This way Puur can continue to produce at the uppermost level, remain flexible and offer attractive rates.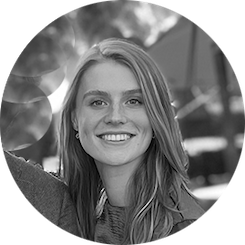 Suzanne
When Puur Audio & Video starts working with you, Suzanne will be on hand throughout the entire production process. From the initial offer, to voice over casting, jingle composition, and the final delivery of production to Internet, radio or TV stations – she will always keep you informed.
Suzanne is specialised in PR, casting and traffic.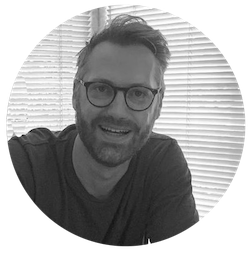 Thomas
Thomas has over 20 years experience in audio post-production and sound design. His portfolio ranges from Radio and TV commercials, ADR recordings,  to the dubbing of countless TV programs. His strengths: creating a pleasant environment whilst producing, maintaining organisation throughout and looking for originality in each production.
Give your media coverage a boost
Don't compromise on the quality of voices, audio professionals, actors and filmmakers, instead opt for top-level content.
We will ensure that you stay within budget, creating results to be proud of.